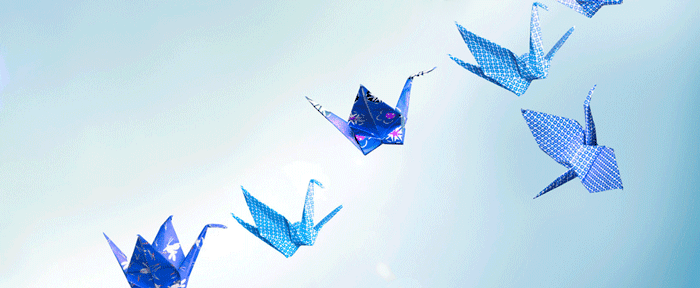 2014 Story
Solsynch is primarily a SAP service provider. In line with our mission of keeping technology simple and efficient, we have delivered a variety of solutions for the Indian SAP customers. Our portfolio of successes ranges from full-scale implementations completed in record time to enhancements which have offered tremendous return on investments. Some of our customer' successes include:
Increase operating profits by up to 20% through better decision making on product mix and capacity utilization. This was enabled through thoughtful implementation of modules like Product Costing and Profitability Analysis.
Improve delivery compliance by over 50% by accurately predicting the available-to-promise date to their customers. The right use of MRP has been a facilitator.
Reduce procurement cost of MRO items by nearly 10%. Our custom-built SRM platform Purcha-Synch allowed better transparency into the procurement process from vendor registration to payments.
Reduce operating costs of branches by over 7%. This was enabled by XS-Synch, our .net-based portal to manage the branch operations.