Implementation Services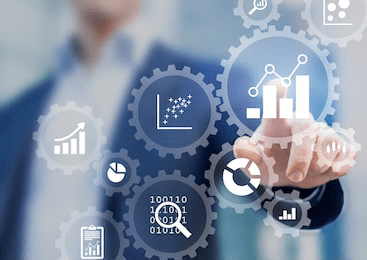 Operate, Decide, Adapt and Collaborate your business – with SAP ERP solutions for SMEs. End to end implementation, Re-implementation, Module Implementation, Roll out, Upgrade, Enhancements...
Positioning :
How do you make better use of systems?
What else do you need in your application portfolio?
What more can you do with your systems?
How do you enhance the life of your applications?
Services Offered :
System Enhancements
Focused enhancement of the systems
Component Additions
Implementing new dimension components to augment the ERP system
Functionality Additions
Configuring new business processes in existing systems
Project Services
Full life cycle projects including implementations and upgrades
Deliverables :
Project Management Services
Functional Business Blueprints
System Configuration
System Documentation