| | |
| --- | --- |
| GETTING READY FOR GST | |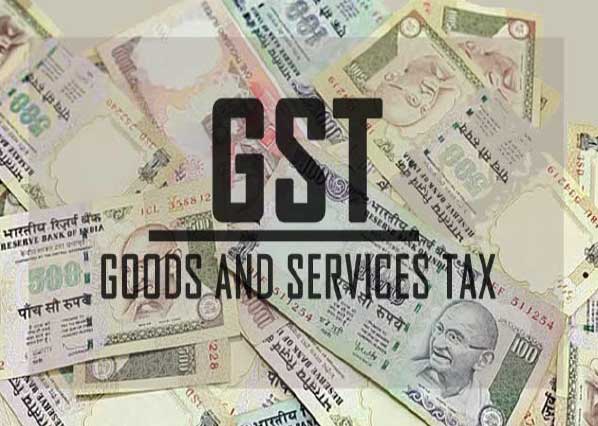 Salient Features of Our Solution
Tool-based approach for automated and error-free migration
Reduced dependency on individual consultant skills
Zero impact to custom reports
Minimal disruption to open Purchase Orders and Sales Orders
Cutover down time reduced to minutes rather than hours
Option to reduce the number of tax codes in use
We will support you through the final migration to GST
Get your system ready for GST : TAXINJ to TAXINN
With each step taken by Government authorities towards passage of GST, it is evident that this reform of Indian taxation system will soon be a reality. Industry has been waiting in anticipation as this will be a huge change to the way indirect taxes are computed and collected in India. At the same time, this also means a significant change to your SAP system in order to support the new tax regime. One of the pre-requisites from SAP is to migrate from TAXINJ to TAXINN procedure. Solsynch has compiled a list of initial questions for this tax procedure migration which will help you assess your situation.
GST is now a reality
Constitution Amendment Bill for Goods and Services Tax (GST) has been passed in the Parliament (Rajya Sabha on 3 August 2016 and Lok Sabha on 8 August 2016). The Government of India is committed to replace all the indirect taxes levied on goods and services by the Centre and States and implement GST in 2017. Many states have started ratifying the Act and it is only a matter of time before this reform becomes a reality.
Are you ready for the change?
SAP is committed to rolling out GST well in time for their customers
Customers who are still using the old formula-based tax procedure (TAXINJ) will need to migrate to the condition-based tax determination (TAXINN)
TAXINN has been around for several years and has several benefits over the TAXINJ procedure
SAP has released several notes explaining the process of migration
Time is of the essence
Do not wait for the GST deadline for the migration as the tax procedure migration will add several weeks to the migration project.
All Indian companies will migrate to GST at the deadline. Resources will be crunched and at premium.
Complete the pre-requisites well before time.
Our solution
Solsynch has developed a tool-based approach for the migration from old to new tax procedure
Up to 70% of the migration effort has been automated through the tool
Our unique solution offers minimal interruption to custom reports which might have hard-coded elements from the old procedure
Need for migration of old Purchase Orders and Sales Orders is minimized
Near-zero posting-free period for the cutover
The Solsynch Advantage
Solsynch has been delivering solutions synchronized to our customers' business for several years now
We have a team of experts who specialize not only on the technical aspects of SAP but also have a sound understanding of the taxation system in India
We are closely aligned with SAP and are fully abreast of SAP's solution for GST readiness
FAQs for Tax Procedure Migration in SAP